The NEW VEGAS GAMES COIN made significant progress at Aris's Poker Go Studios All Hallow's Eve Day with the canvas being signed by:
1. Scotty Nguyen
2. Phil Hellmuth (Yellow Brick Road #13)
3. Charlie Lee – LiteCoin Founder
This served to help advance the advisory board needed to further the coins' WhitePaper for investors. Between the players and Gaming Directors of the various casinos, a significant chunk of what will attract investors to this project will bw completed by the time the World Crypto Con is over.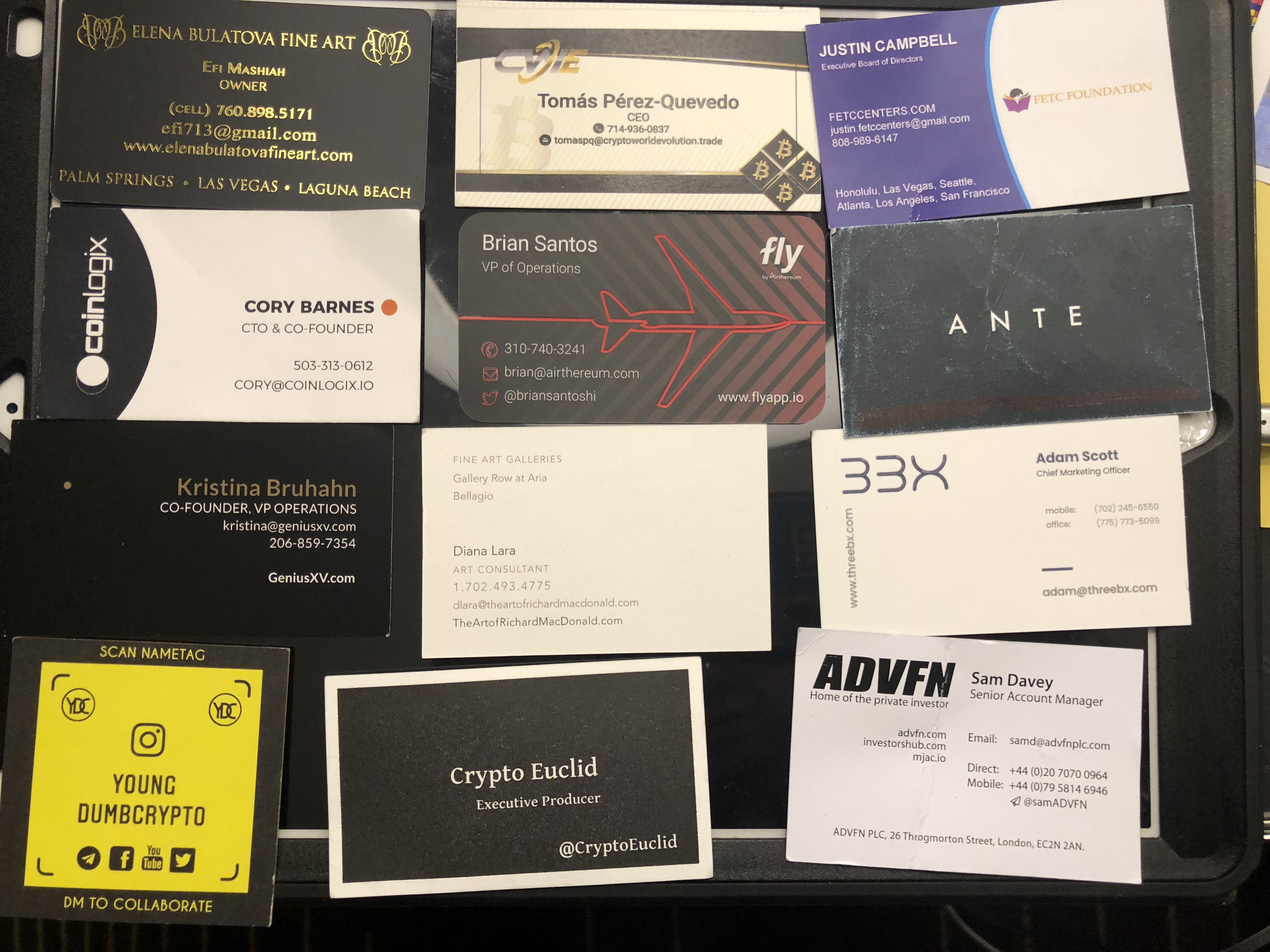 Jottings