…..Colorsigns are like a box of chocolates. You never know what you're gonna get…..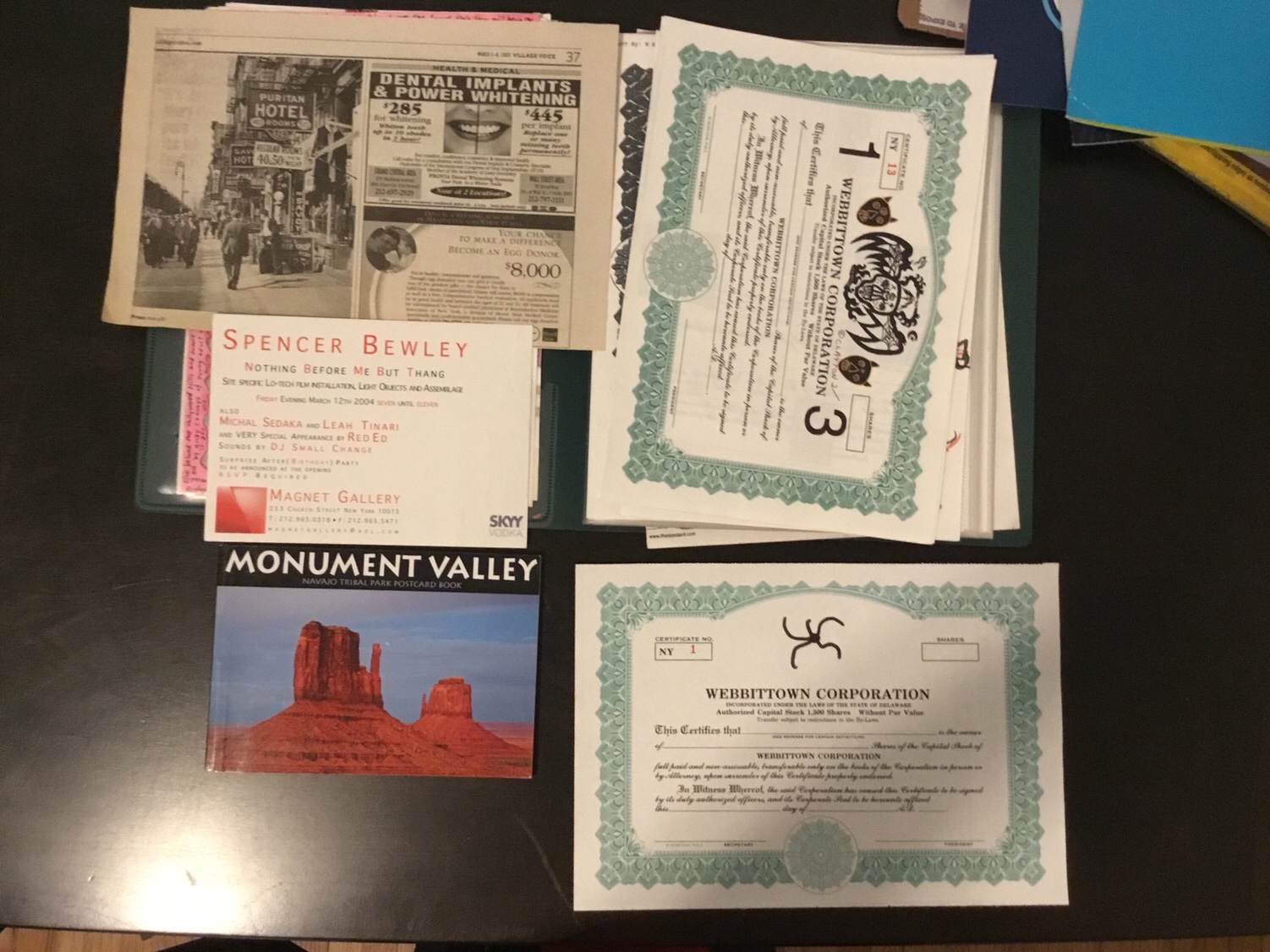 We wish & hope you had a bang up 4th! In this next week, we are working on finishing up the shirt backlog, laying more blue track sketch, and getting ready for Randy & Fenton.
Helping skateboards wash up on the right beach, has been a colorsign priority for decades. @SBUX WeHo.
We are at The Shark Tank Phase of growth. We will let you have 500 shares of Webbittown for only $300 each. This allows 'The Wall' to
easily built in only a couple of months. OR, You can pay the $150,000 and own 'The Wall' outright, but own NO Webbittown shares.